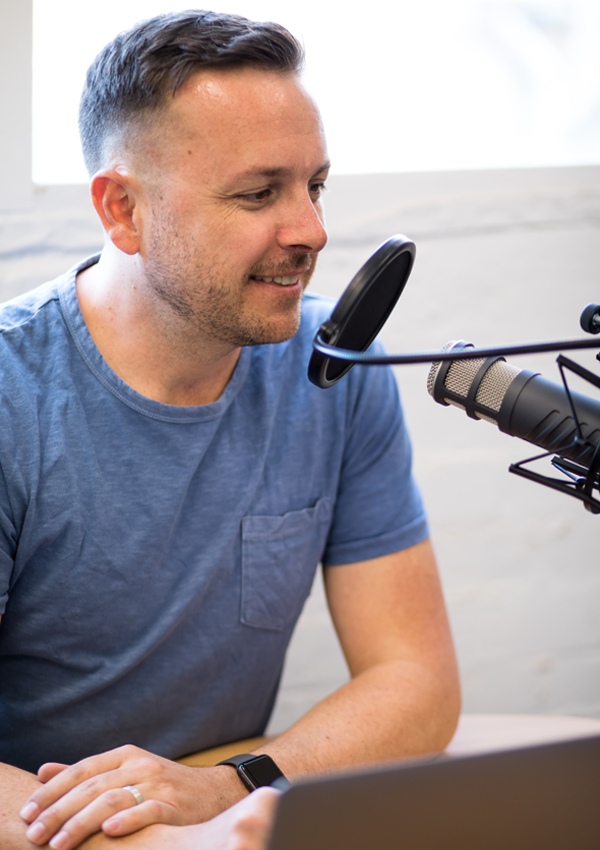 The GOOD stories in this social world.
With Todd Austin
It's connecting people around the world, sharing stories, news and events, informing, enlightening and enriching our relationships. Good social media is the kind that makes you smile, makes you think, breaks down a wall, it can make you happy and sad or inspire you to make a change, it can bring you closer to a loved one or introduce you to a new friend across the globe.
Description When social media is used for good it can do great things and in this episode Todd tells the story of a little lost dog Bella and how, with the help of Facebook Groups and the local community, Bella was found and reunited with her owner. Show Notes Lost...
No Results Found
The page you requested could not be found. Try refining your search, or use the navigation above to locate the post.