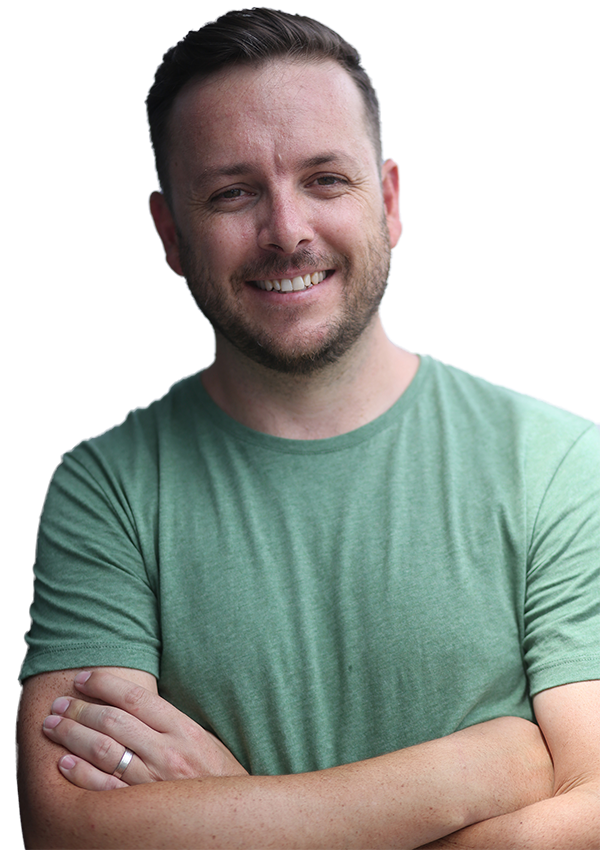 By Todd Austin
Good Social Media Podcast
A social media strategist and Facebook Ads expert Todd combines his background in design and advertising to help connect brands, businesses, products and services to their audiences on social media. He is lucky enough to share his passion by teaching social media workshops in his hometown, Sydney, with The Digital Picnic. Currently undertaking a Bachelor of Art (Internet Communications)at Curtin University online via Open Universities Australia. His passion for social media, thinking, learning and writing extends well beyond marketing and he believes we are witnessing the future of communication and interaction.
About me
Why I like talking about Social Media
I opened my Facebook account in 2007 and mostly shared random and obscure quotes from movies I liked. Social media was still so new and I was trying to work out how to use it.
If you look through my timeline, go all the way back to 2007, you'll see photos of me with my classmates, most likely from the graduation drinks where I had grown (sorry attempt at) a moustache and was doing my best Tom Selleck… Read more >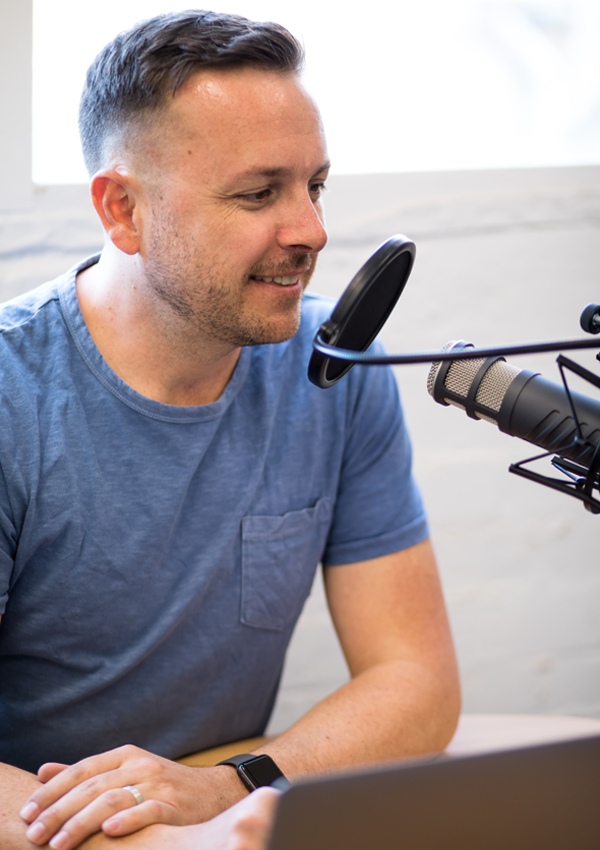 It is a gift, an evolution of the human spirit and we're fortunate to be witnessing the beginning of this social revolution that's connecting people around the world.
Description Big news about your life is important to you and considering how and who you share it with is equally important. In this episode Todd and Alex discuss their recent big news (hint: they're having a BABY!) when they chose to share it
Description In May 2019 Instagram began testing hiding post likes in July they expanded the test to more countries. It became huge news for social media and traditional media but what does it really mean and why are they really testing it? Show Notes We're currently...
Description What happens when someone is blocked on Twitter? In President Trump's case, it violated the Constitution of the USA. When Trump block several Twitter users because the expressed opposing views, they sued him – and won! Show Notes...