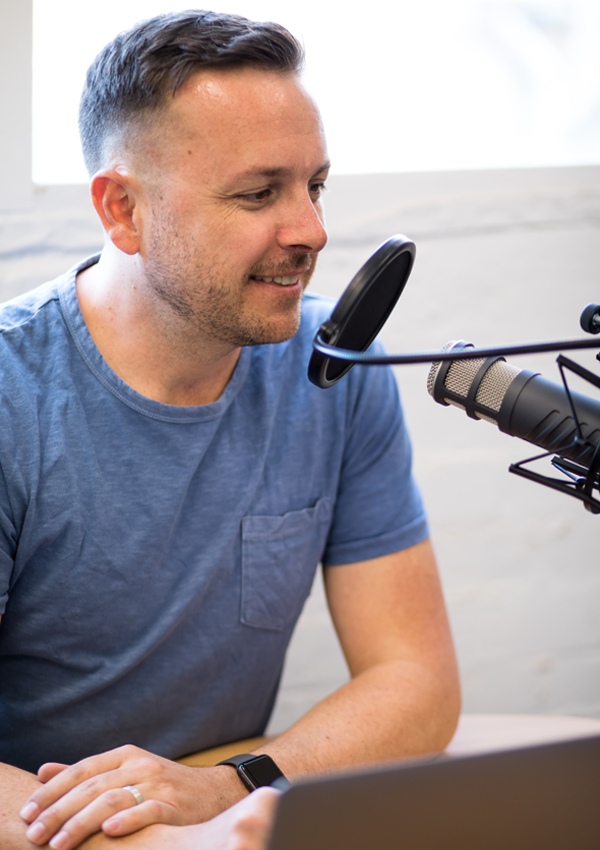 The GOOD stories in this social world.
With Todd Austin
It's connecting people around the world, sharing stories, news and events, informing, enlightening and enriching our relationships. Good social media is the kind that makes you smile, makes you think, breaks down a wall, it can make you happy and sad or inspire you to make a change, it can bring you closer to a loved one or introduce you to a new friend across the globe.
Description On January 5 2019 a picture of an egg was posted on Instagram that quickly became the most liked (53 million) post ever. A huge milestone but not the most interesting thing about the egg. Join Todd as he discusses the World Record Egg and with some help...
No Results Found
The page you requested could not be found. Try refining your search, or use the navigation above to locate the post.